Dettagli

Categoria principale: Progetti CNAI
Categoria:

Nursing History

Creato

Martedì, 28 Luglio 2015 23:22

Scritto da

Giancarlo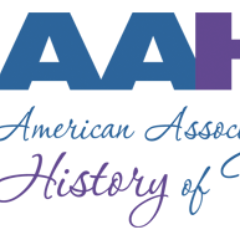 Welcome to the 32nd Annual AAHN Nursing & Health Care History Conference, co-sponsored by the University College Dublin. This year we are working on an exciting program, offering you a wealth of opportunities for professional development and personal enjoyment. Join us in Dublin, Ireland for inspiring speakers, informative workshops and opportunities for networking and dialogue.  Take time to connect with old friends and make new ones during the social activities. And finally, enjoy the sights and sounds of Ireland in September!
contatti: http://www.resourcenter.net/Scripts/4Disapi08.dll/4DCGI/events/523.html?Action=Conference_Detail&ConfID_W=523&